Airdrie Business Awards presented by EllisDon Construction Services Inc. Thursday, October 20, 2022 at 6:30 PM MDT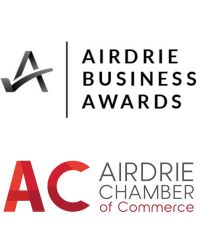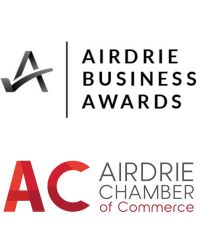 You've selected
Thursday, October 20, 2022 at 6:30 PM MDT
×
The Airdrie Business Awards hosted by the Airdrie Chamber of Commerce and proudly presented by EllisDon Construction Services inc.
RECOGNIZE, CELEBRATE AND SUPPORT BUSINESS SUCCESS IN AIRDRIE
The Airdrie Chamber of Commerce invites our community to recognize, celebrate and support business success in Airdrie by casting their votes for the following Airdrie Business Awards: Hugh Hamilton Airdrie Business Leader, Business of the Year, Community Attraction, Community Impact, Emerging Business, Employer Excellence, Exemplary Service, Innovation, Legacy Business, and Spirit of Airdrie Award (new!). We love Airdrie business, and we want people to share their stories. The Airdrie Chamber of Commerce is proud to host this annual business event and celebrate local business at the awards gala, held on Thursday, October 20, 2022 at Bert Church Theatre
RECEPTION 6:30PM | AWARDS PRESENTATION 7:30PM
No Refunds
Venue
Bert Church Theatre
1000 East Lake Blvd NE
Airdrie AB T4A 2A1
Performance Notes
Reception 6:30PM | Award Presentations 7:30PM
×
This is a general admission performance - the seats are on a first come, first serve basis when you arrive at the theatre.
Doors open 1/2 hour prior to start of performance.